Slope-adapted Hose ( Rubber Discharge Hose / Dredging Hose)
Product Detail
Product Tags
The Slope-adapted Hose is a functional rubber hose developed on the basis of the rubber discharge hose, which is specially designed to use in large-angle bending positions in discharge pipelines. It is mainly used as the transition hose connecting with floating pipeline and submarine pipeline, or with a floating pipeline and a onshore pipeline. It can also be applied in the position of a pipeline where it crosses cofferdam or breakwater, or at dredger stern.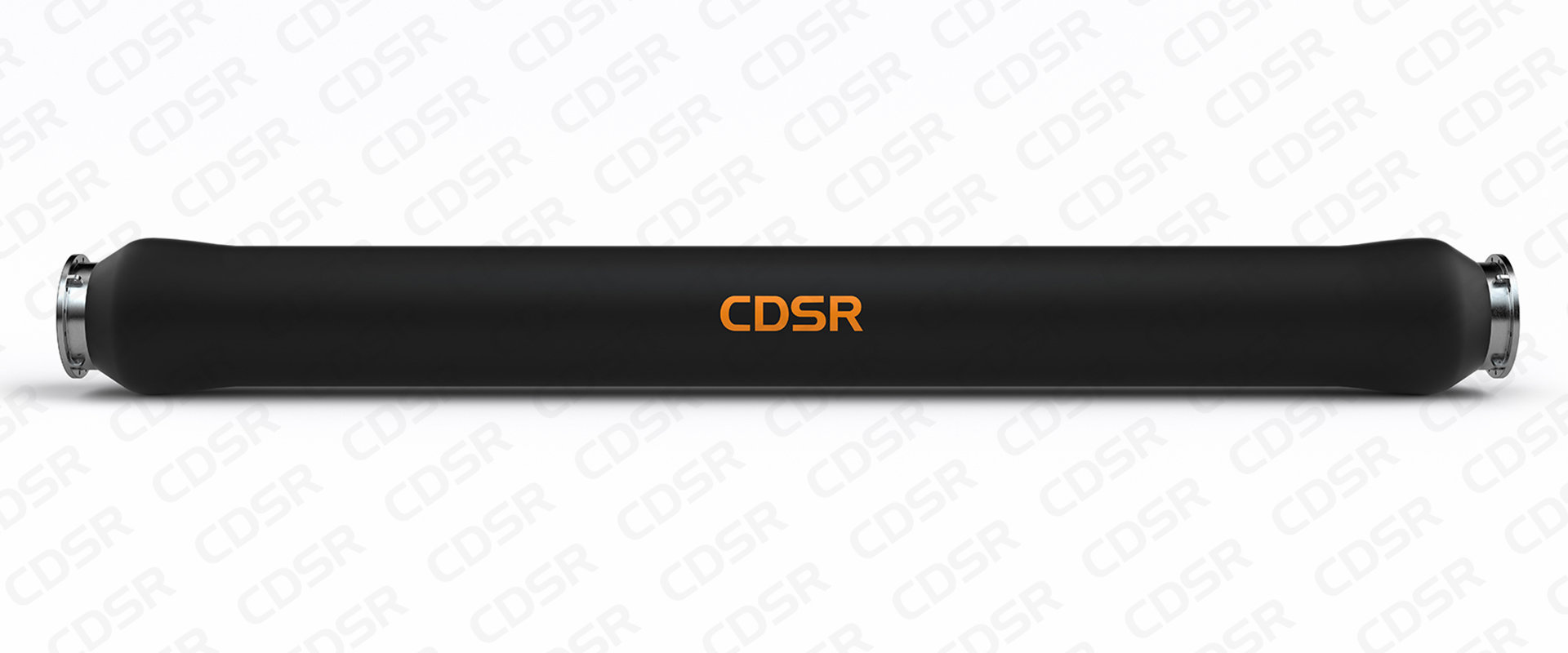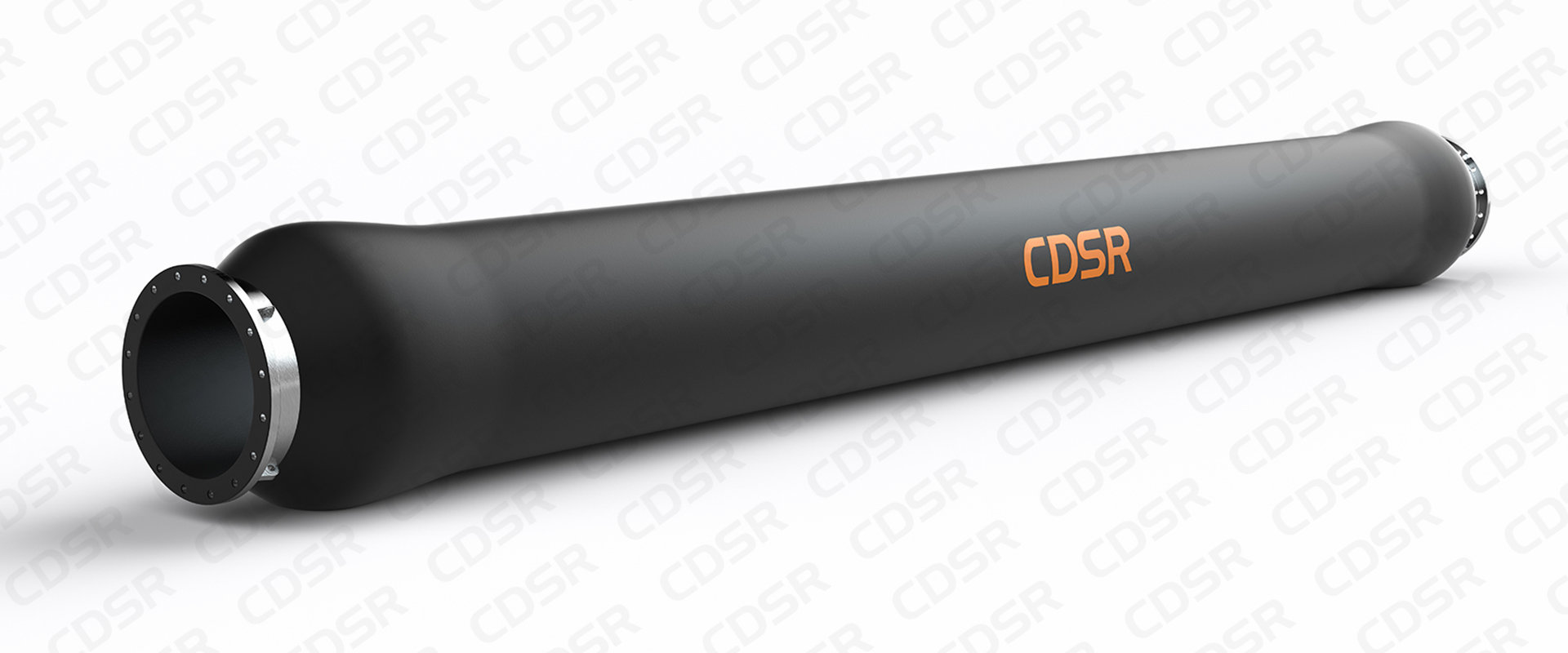 (1) Excellent wear resistance.
(2) Twist-resistant, with good flexibility.
(3) Withstands high pressure, suitable for various working pressure conditions.
(4) Can remain unobstructed when bent to a large angle, and can work in a bending state for long.
(5) With wear-resistant outer cover, suitable to be used in harsh environments.
(1)  Nominal Bore Size

600mm, 700mm, 800mm, 850mm, 900mm, 1000mm, 1100mm

(2)  Hose Length

5 m ~ 11.8 m (tolerance: ±2%)

(3)  Working Pressure

2.5 MPa ~ 3 MPa

(4)  Bending Angle

up to 90°

* Customized specifications are also available.
In 2008, CDSR cooperated with China's dredging companies to develop the Slope-adapt Hose and achieved success. After that, the CDSR Slope-adapt Hose has been widely used in dredging projects in China. It was first applied in DN700mm dredging pipelines, then in DN800mm ones, and then DN850mm ones. Its application scope is becoming increasingly extensive, and has solved practical problems in conveying operation and won praise from the end users. Its service life is significantly improved compared with common discharge hoses, so it can greatly reduce the operation and maintenance costs of the pipeline and improve the operating efficiency.
In 2010, our DN700 Slope-adapt Hoses were used in the dredging pipeline of the Yangtze River dredging project. In 2012, our DN800 Slope-adapt Hoses were applied in the Tianjin Port dredging project. In 2015, our DN850 Slope-adapt Hoses were deployed in the Lianyungang Port Project. In 2016, our DN900 Slope-adapt Hoses were used in Fangchenggang project. The CDSR slope-adapt hoses have been widely used in dredging projects in China by China's major dredging companies and have won thier praise. Now the Slope-adapt Hose has become a standard configuration of the discharge pipeline in China's dredging projects.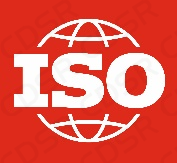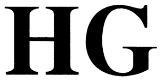 CDSR Discharge Hoses fully comply with the requirements of ISO 28017-2018 "Rubber hoses and hose assemblies, wire or textile reinforced, for dredging applications-Specification" as well as HG/T2490-2011

CDSR hoses are designed and manufactured under a quality system in accordance with ISO 9001.
---
---
Write your message here and send it to us