Full Floating Hose (Floating Discharge Hose / Dredging Hose)
Product Detail
Product Tags
A Full Floating Hose is composed of lining, reinforcing plies, flotation jacket, outer cover and carbon steel fittings at both ends. The flotation jacket adopts an unique design of integrated built-in type, which makes it and the hose become a whole, ensures the buoyancy and its distribution. The flotation jacket is made of closed-cell foaming material, which has low water absorption and ensures the stability and sustainability of hose buoyancy.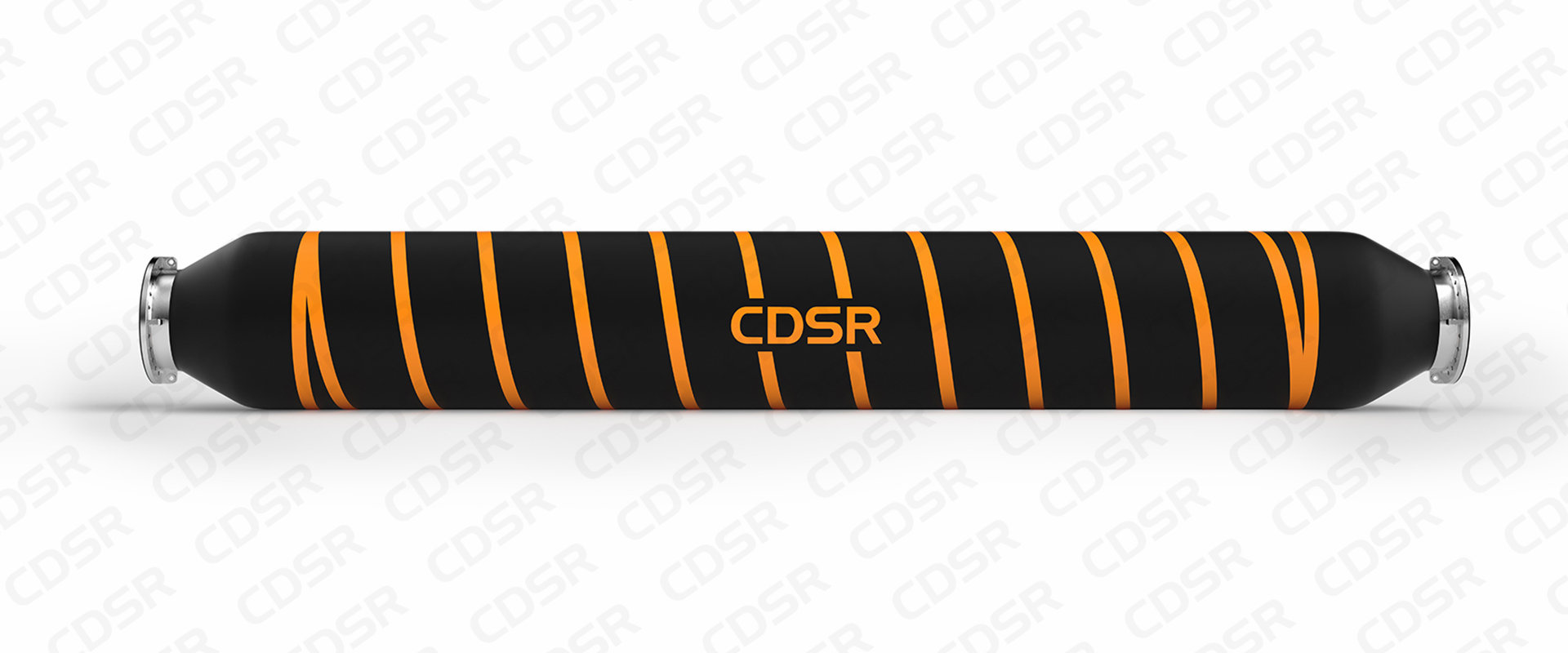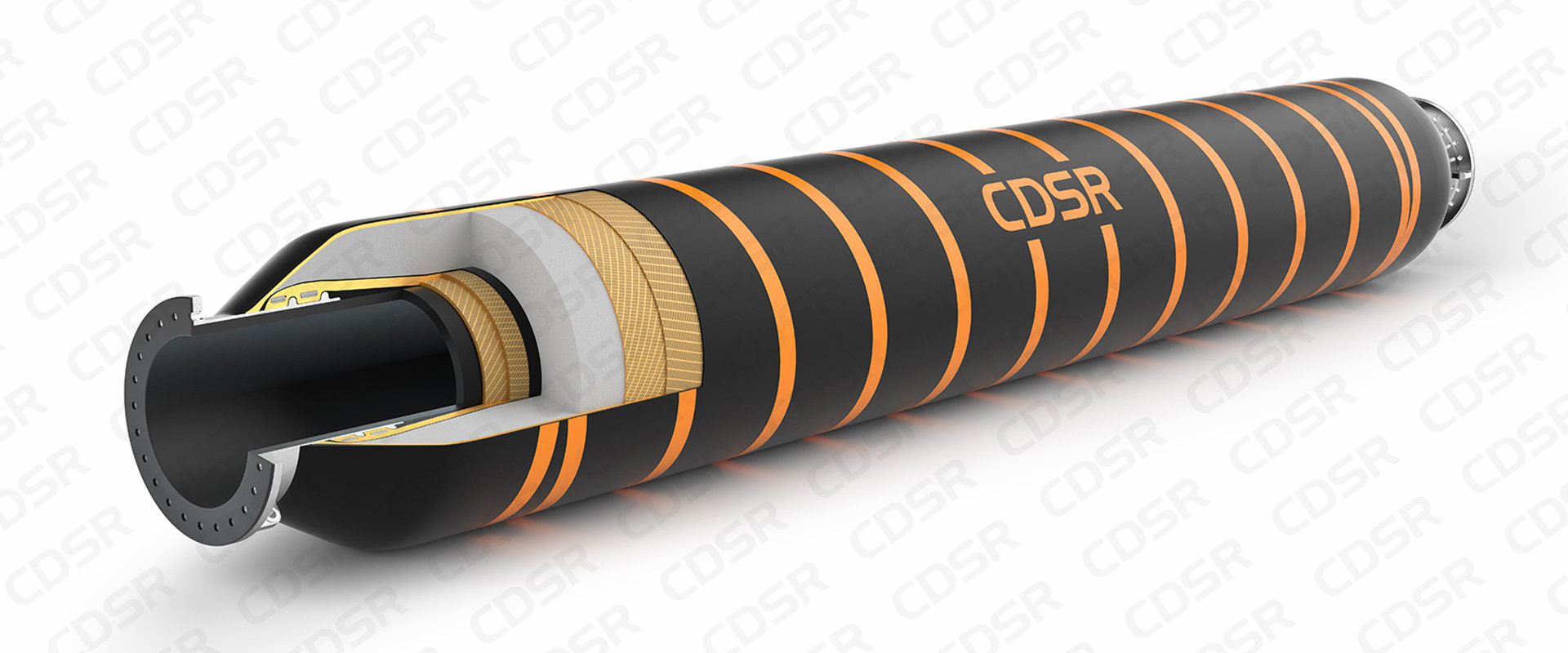 The Floating Hoses can be configured with different buoyancy to meet different application requirements."SG XX" is often used internationally to distinguish the buoyancy of floating hose, such as "SG 1.8", "SG 2.0" and "SG 2.3". SG XX indicates that the maximum density of the conveying material of the hose is XX t/m³, that is, the floating hose does not completely submerge into the water when conveying the materials of this density. The hose buoyancy is configured according to the needs of operating environment and conveying capacity of the hose.
(1) With highly wear-resistant lining, with wear-warning colour layer.
(2) With outer cover resistant to weather and UV.
(3) With wide range of buoyancy levels.
(4) With good bending performance.
(5) With high tensile strength and sufficient stiffness.
(1)  Nominal Bore Size

400mm, 500mm, 600mm, 700mm, 750mm, 800mm, 850mm, 900mm, 1000mm, 1100mm, 1200mm

(2)  Hose Length

6 m ~ 11.8 m (tolerance: ±2%)

(3)  Working Pressure

1.0 MPa ~ 4.0 MPa

(4)  Buoyancy Level

SG 1.0 ~ SG 2.3

(5)  Bending Angle

≥ 60°

* Customized specifications are also available.
Floating Hoses are mainly uses in floating pipelines, they can be connected together to form a independent floating pipeline for material conveying, or can be spaced connected with steel pipes. But pipelines composed entirely of floating hoses perform better in application compared with pipelines composed of both steel pipes and floating hoses. It is generally not recommended to adopt the mode of combining floating hoses and steel pipes, because this will cause partial excessive wear of floating hoses and reduce its service life, Floating Hoses may become bent after a long time of use. Such mode should be adopted sparingly.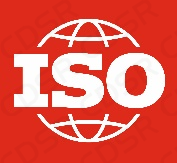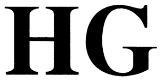 CDSR Floating Discharge Hoses fully comply with the requirements of ISO 28017-2018 "Rubber hoses and hose assemblies, wire or textile reinforced, for dredging applications-Specification" as well as HG/T2490-2011

CDSR hoses are designed and manufactured under a quality system in accordance with ISO 9001.
---
---
Write your message here and send it to us