Discharge Hose with Steel Nipple (Dredging Hose)
Product Detail
Product Tags
A Discharge Hose with Steel Nipple is composed of lining, reinforcing plies, outer cover and hose fittings at both ends. The main materials of its lining are NR and SBR, which have excellent wear resistance and aging resistance. The main material of its outer cover is NR, with excellent weather resistance, corrosion resistance and other protective properties. Its reinforcing plies are composed of high-strength fiber cords. The materials of its fittings include carbon steel, high-quality carbon steel, etc., and their grades are Q235, Q345 and Q355.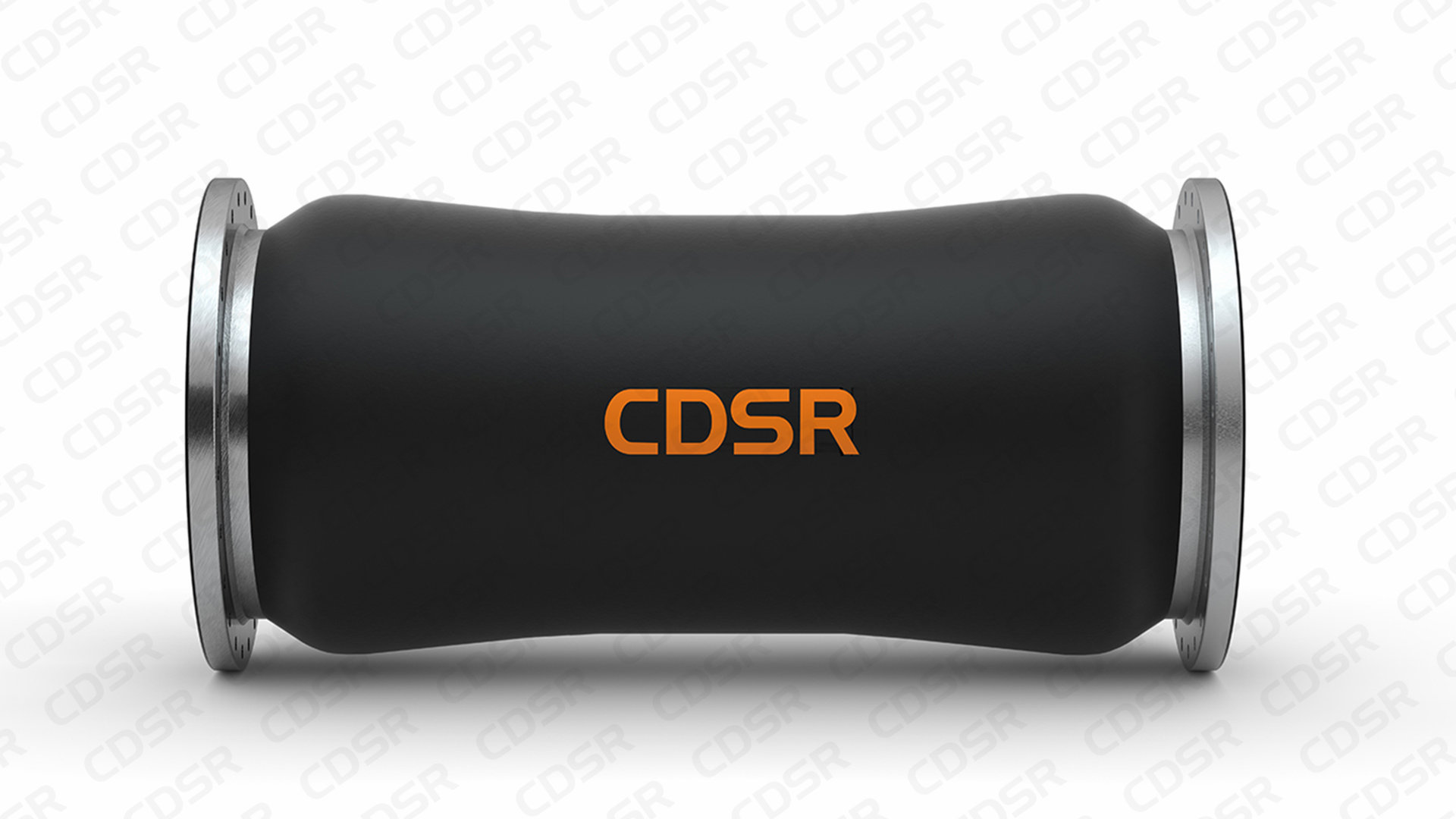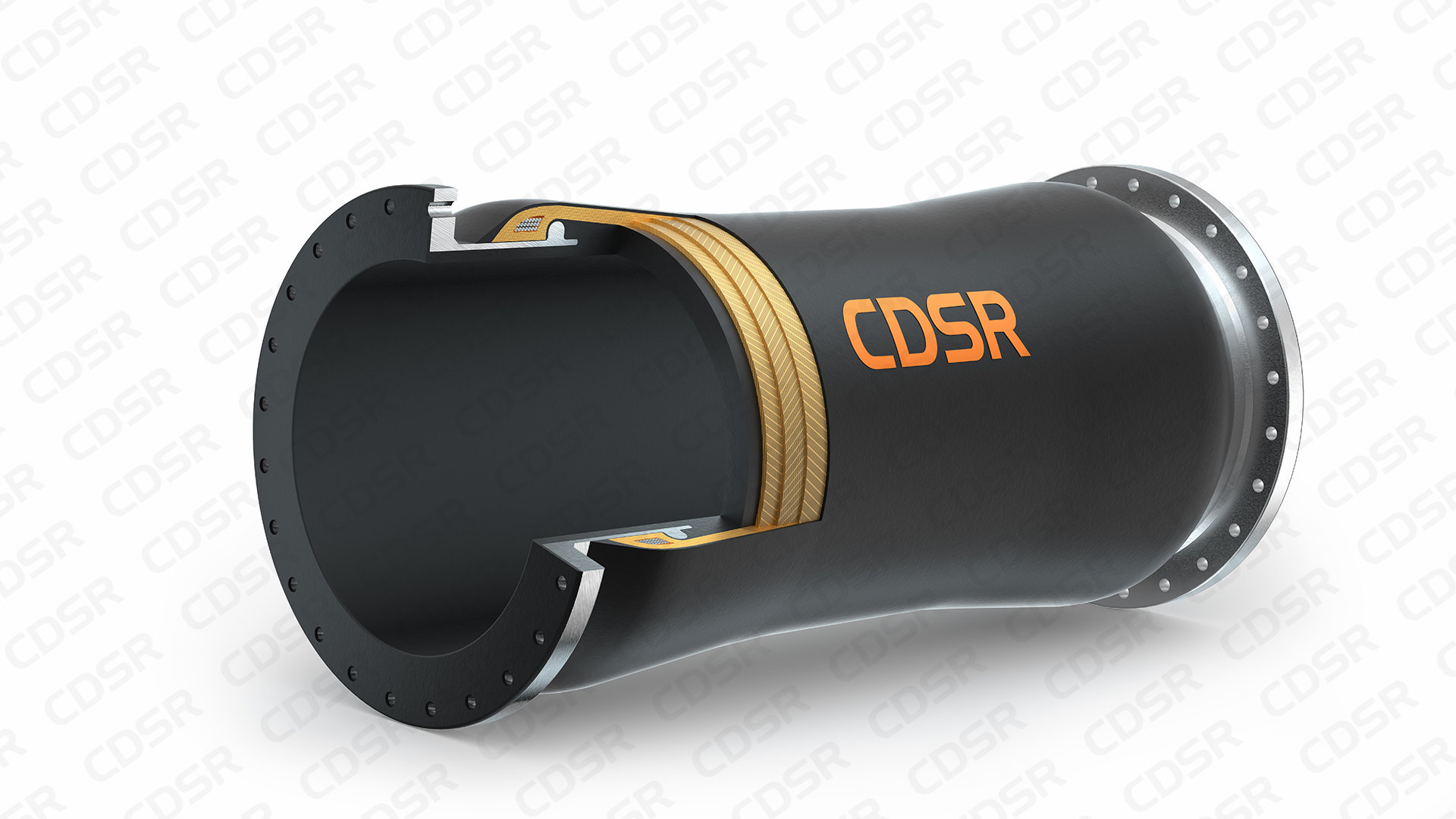 (1) With excellent wear resistance.
(2) With good flexibility and moderate stiffness.
(3) Can remain unobstructed when bent to certain degrees during use.
(4) Can be designed to withstand various pressure ratings.
(5) The built-in flange seals ensures good sealing performance between the flanges connected.
(6) Easy to install, safe and reliable, suitable for a wide range of applications.
(1)  Nominal Bore Size

200mm, 300mm, 400mm, 500mm, 600mm, 700mm,




800mm, 900mm, 1000mm, 1100mm, 1200mm

(2)  Hose Length

1 m ~ 11.8 m (tolerance: ±2%)

(3)  Working Pressure

2.5 MPa ~ 3.5 MPa

* Customized specifications are also available.
The Discharge Hose with Steel Nipple is mainly used in the main conveying pipelines matching with dredgers in dredging projects. It is the most used hose in dredging pipelines. It can be used in various positions such as CSD(cutter suction dredger) stern, floating pipelines, underwater pipelines, onshore pipelines, and the water-land transition of pipelines. Discharge Hoses are usually alternately connected with steel pipes to form a pipeline, they can improve the bending performance of the pipeline to the greatest extent, and is especially suitable for floating pipelines used in strong winds and big waves. In case that the pipeline needs to be bent to a large degree, or used in places with large height drop, two or more Discharge Hoses can be connected in series to adapt to such bending conditions. At present, the Discharge Hose with Steel Nipple is developing towards the direction of large diameter and high pressure rating in application.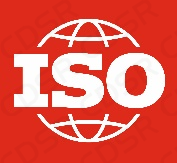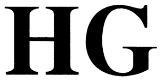 CDSR Discharge Hoses fully comply with the requirements of ISO 28017-2018 "Rubber hoses and hose assemblies, wire or textile reinforced, for dredging applications-Specification" as well as HG/T2490-2011

CDSR hoses are designed and manufactured under a quality system in accordance with ISO 9001.
---
---
Write your message here and send it to us