The Bow Blowing Hoses Set is an important part of the bow blowing system on Trailing Suction Hopper Dredger(TSHD). It includes a set of flexible hoses connected with the bow blowing system on the TSHD and the floating pipeline. It is composed of a head float, a buoyancy-free hose (Hose A), a tapered floating hose (Hose B) and mainline floating hoses (Hose C and Hose D), with the quick coupling, Bow Blowing Hose Set can quickly be connected to or disconnected from the bow blowing system.

(1) With high tensile strength.
(2) Excellent flexibility, can bend to 360° in any direction.
(3) It has sufficient buoyancy and can float in the water on its own.
(4) There are obvious markings on the external surface of the Head Float for easy identification and safe operating.
On new Trailing Suction Hopper Dredgers In China, the functions of the Head Float and the Buoyancy-free Hose are combined by using a new half-floating hose as A Hose instead. In comparison, this solution reduces the manufacturing cost, but also reduces the bending performance of the Bow Blowing Hoses Set, and the hose set with a half-floating hose is not as soft and flexible as using a Head Float and a Buoyancy-free Hose combination.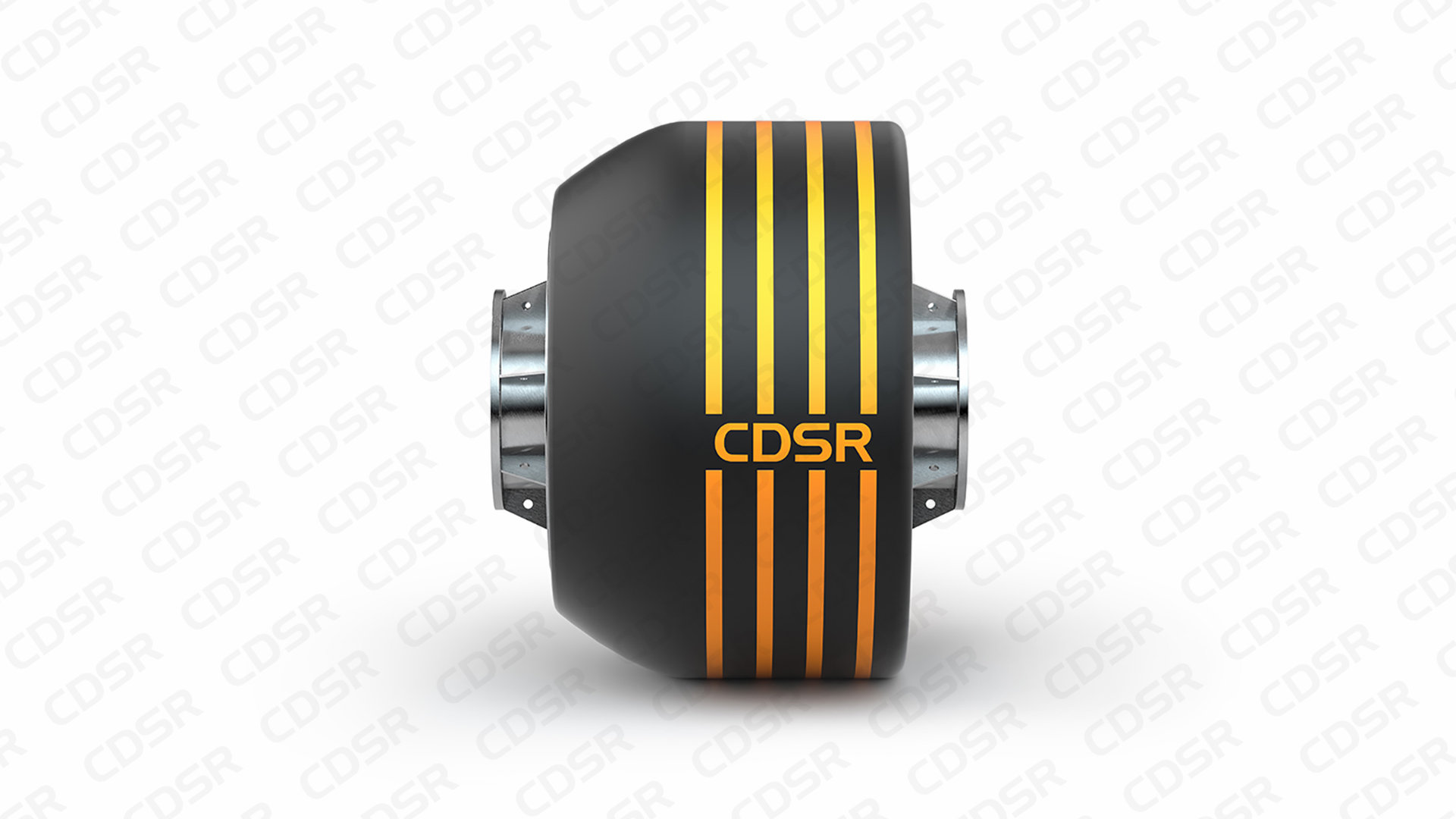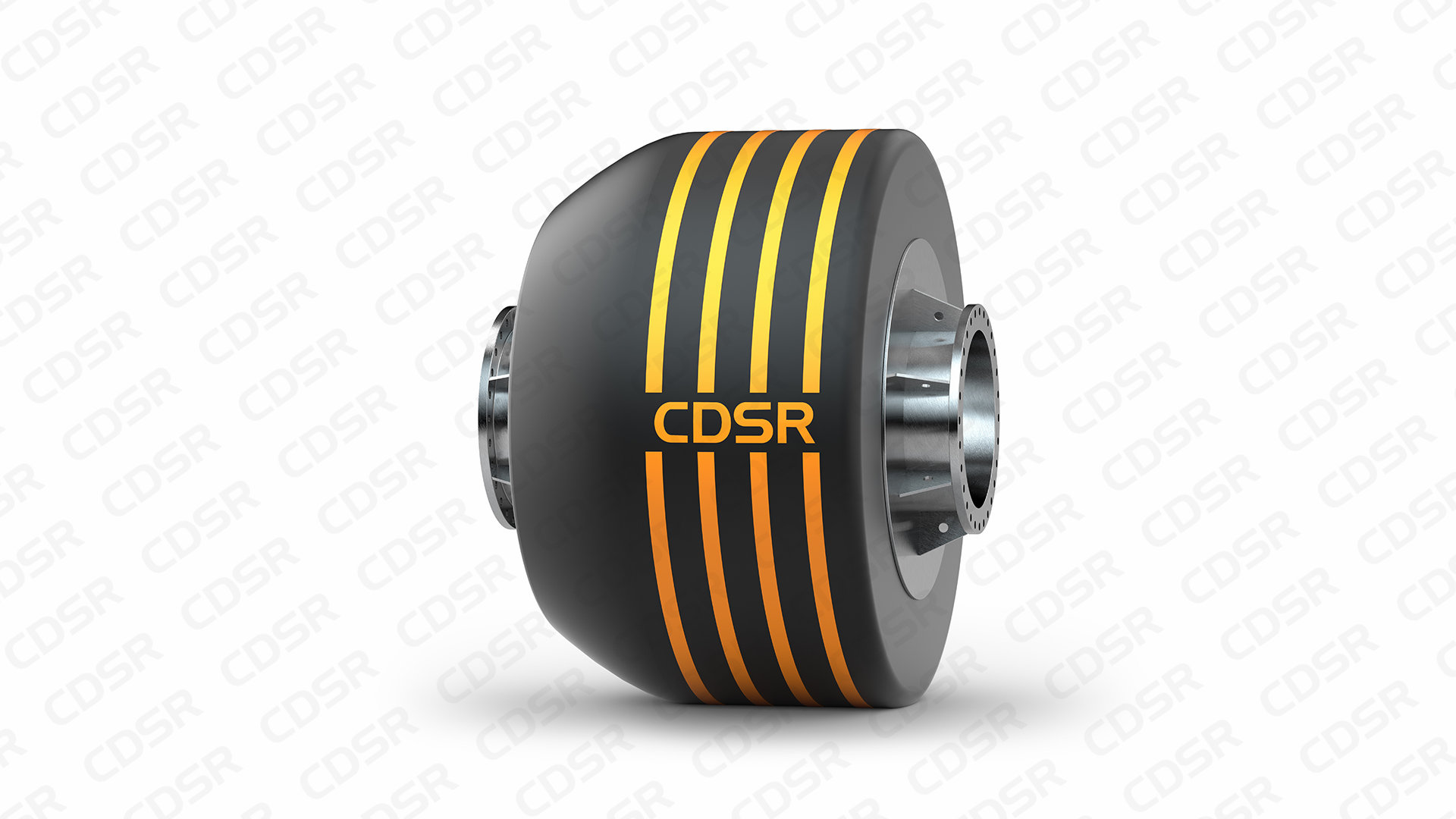 The Head Float is a product developed by CDSR who has the independent intellectual property rights of it. CDSR is also the first company in China to design and manufacture the Head Floats, and has more than 20 years' experience in the manufacturing. At present, the CDSR Head Float is the third-generation product, including various types such as fixed float, movable float, wear-resistant cylindrical float etc., meeting the requirements of different working conditions.
(1) Provides sufficient buoyancy for both coupling and buoyancy-free hose.
(2) With high tensile strength.
(3) Replaceable so as to adapt to different buoyancy requirements.
Buoyancy-free Hose (Hose A)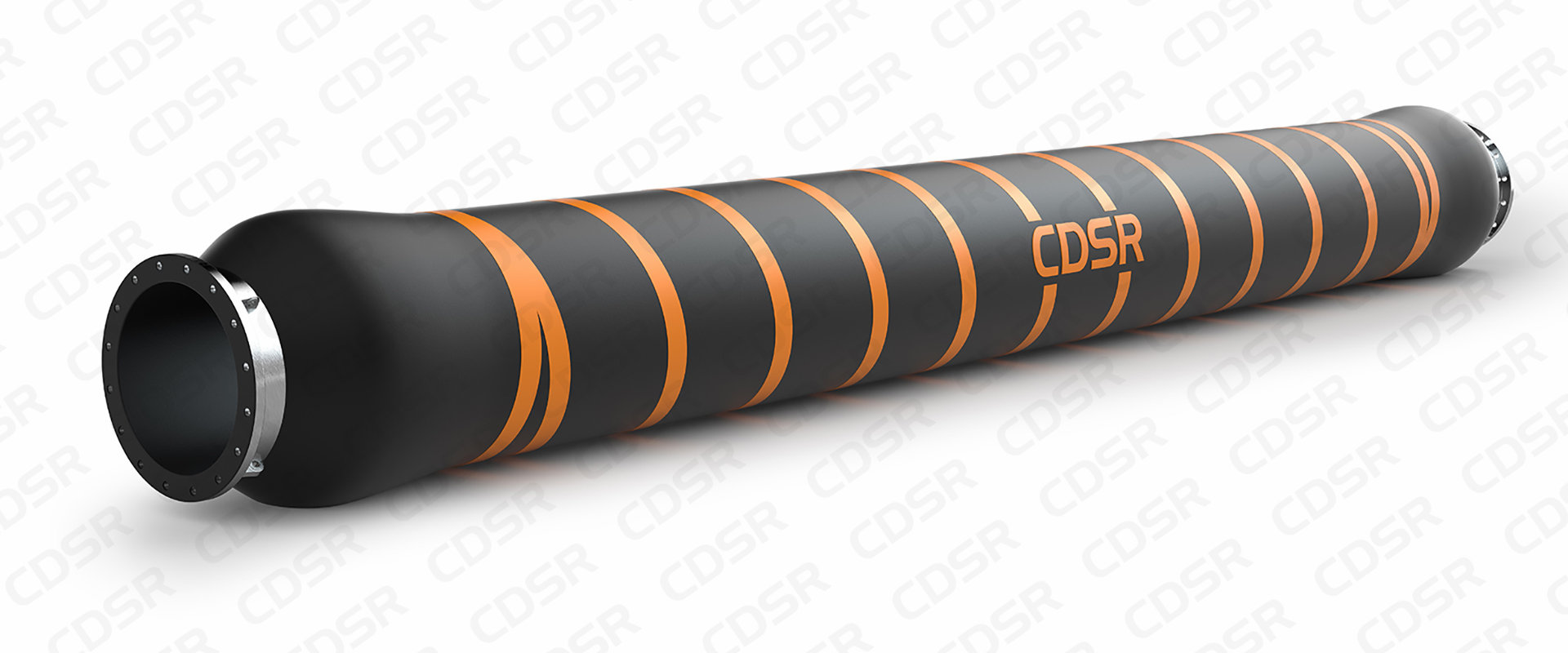 A Buoyancy-free Hose is applied as the first hose off TSHD in the Bow Blowing Hose Set.
Tapered Floating Hose (Hose B)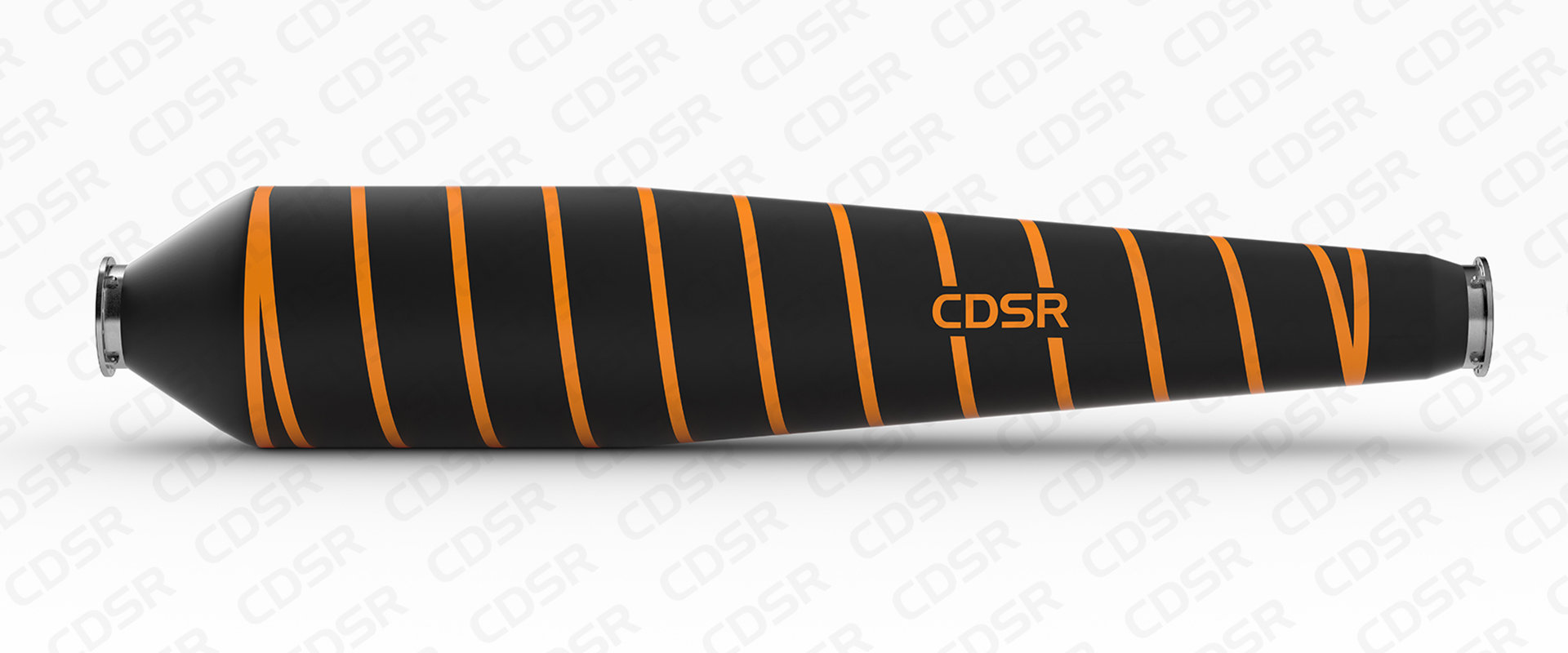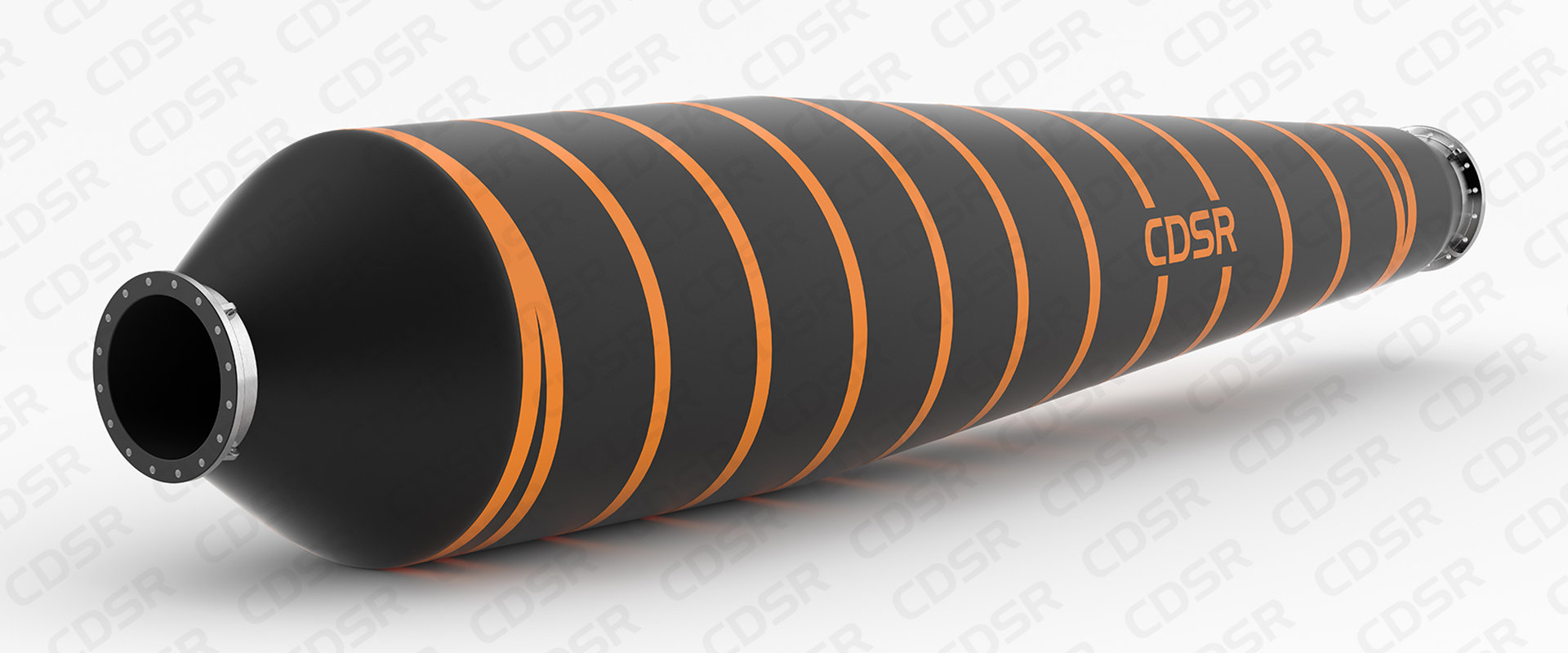 A Tapered Floating Hose is applied as the second hose in the Bow Blowing Hose Set.
Mainline Floating Hose (Hose C and Hose D)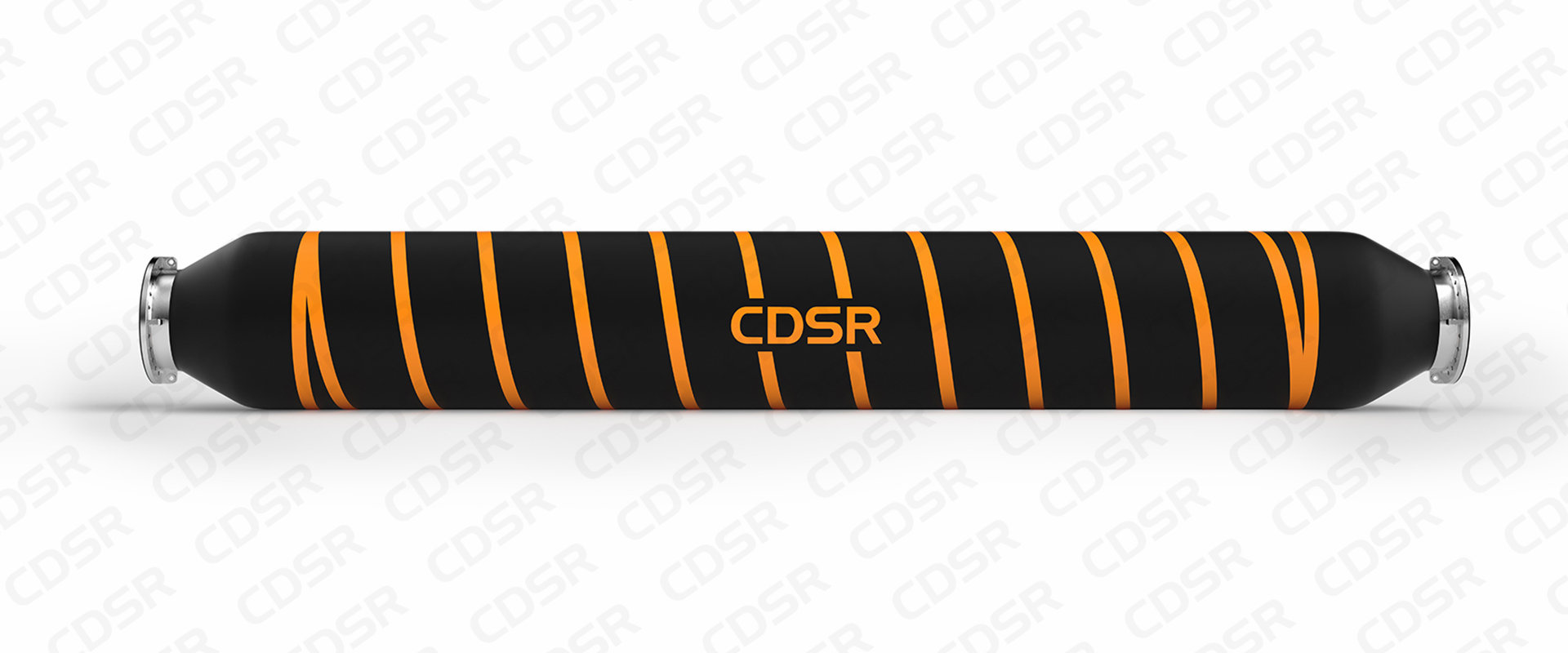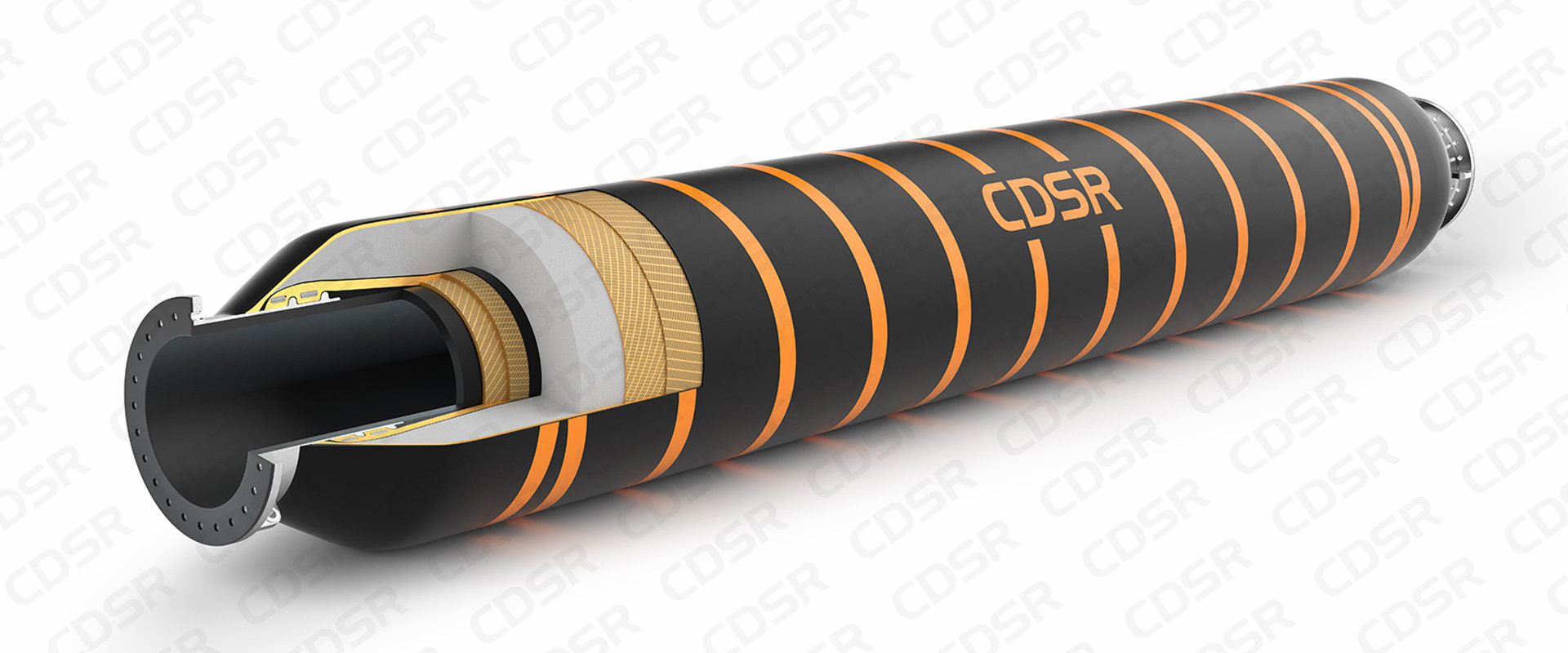 Two Mainline Floating Hoses are applied as the third hose and the fourth hose in the Bow Blowing Hose Set.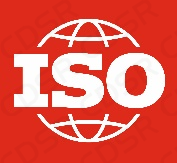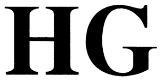 CDSR Dredging Hoses fully comply with the requirements of ISO 28017-2018 "Rubber hoses and hose assemblies, wire or textile reinforced, for dredging applications-Specification" as well as HG/T2490-2011

CDSR hoses are designed and manufactured under a quality system in accordance with ISO 9001.
Write your message here and send it to us